The Porsche 918 Spyder Hybrid Concept Supercar!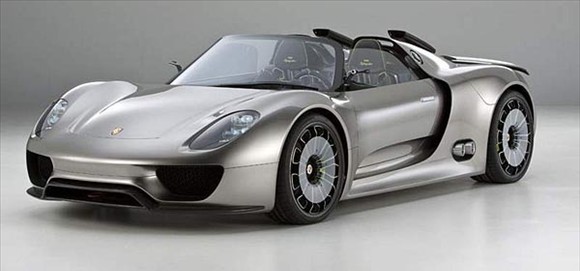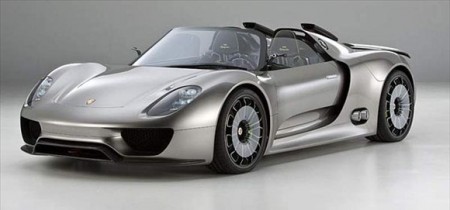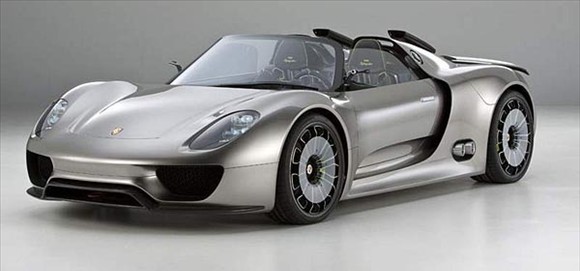 Check out this bad ass car!
0-60 in just 3.2 seconds
500 HP
78 MPG!!
Now this is what I call a supercar! How did Porsche do it? They packed 3 electric motors and  a 3.6-liter V8 in this 2 seat race car, that's how.
I'm curious if this will ever come to production, and how much they would try to charge for it. Obviously out of my price range, but one can dream right?
Read the original article here.