Remote Heated Seat Module Installed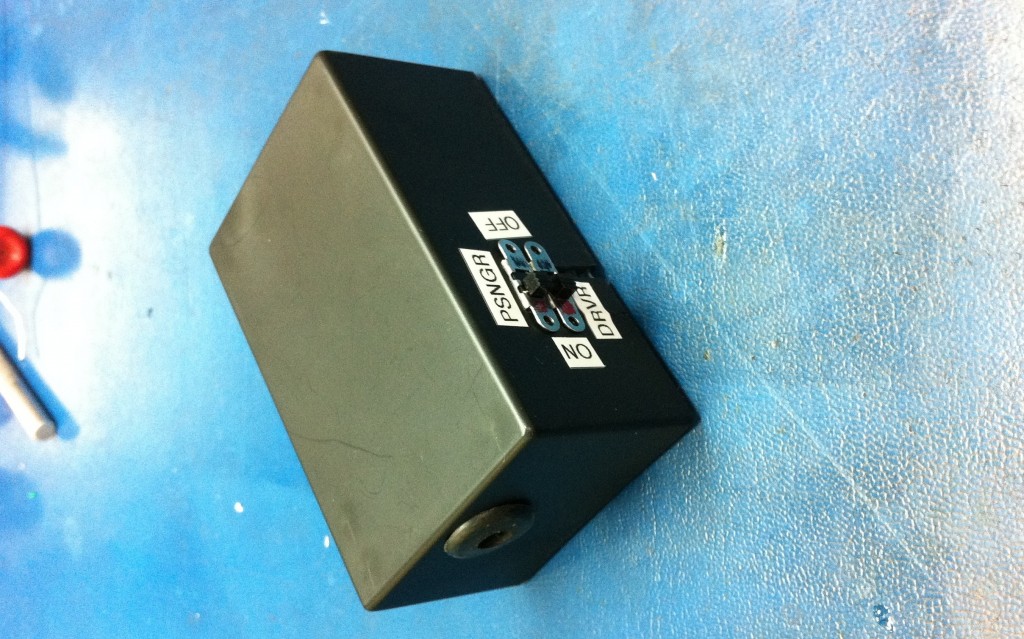 Since I was off today from work, I got busy in the garage installing my home built Remote Heated Seat Module in my 2008 Pontiac G8. Very clean install. No wires or holes cut. Nothing showing. Module is sitting in my glove box. I was able to fish the necessary wires through some preexisting holes. Al the wiring was installed with t-connectors so that factory operation of the heated seats was not affected in any way.
Works like a charm! Here is a video of it in action.