Arduino Wireless SD Shield

A new toy just arrived for me to mess around with. I bought it mainly for the ability to do data logging and as a side project to learn about wireless communications.
Look for posts on this wireless SD shield in the near future as I learn more about it and how to use it.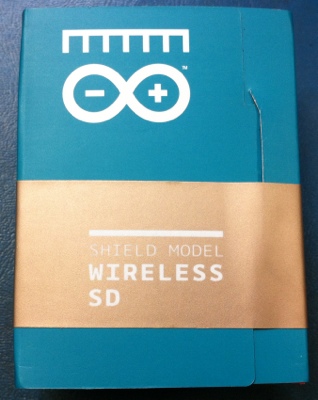 If you want to know more about this shield right now, check it out on the official Arduino site.