MacBook Cracked Keyboard / Keypad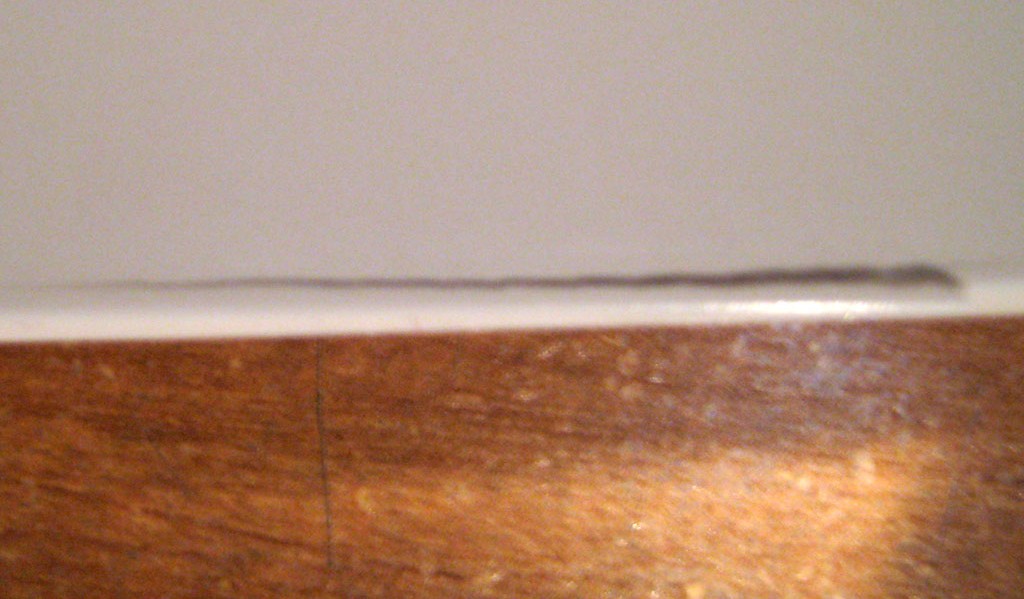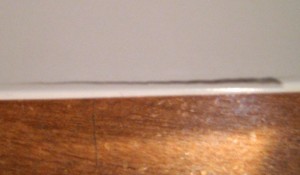 So this the second time this has happened to me. The right lower palm area, My MacBook started developing a stupid crack. At the top of the screen, there are stop pads that are about 1 inch long and real thin. Right where those rest on the computer is where the crack is. Only on the right side too which makes no sense. You would think that it would happen to both sides!
Last time I took it in it was fixed under warranty. I remember at the time they told me this was a problem Apple was aware of and that it was common across the entire white plastic based MacBook line of laptops. They had said to me that they were even fixing, for free, laptops that were out of warranty as well. A friend of mine had a Mac that experienced a fault which resulted in some quite serious data loss. Unable to fix it himself and being out of warranty, he looked towards the services like those of DriveSavers in order to recover his data. It really did get him out of a sticky situation as there was a lot of important data that he really couldn't have done without.
This time around, the computer is out of warranty so I am hoping for the best. I hope their policy on repairing out of warranty laptops hasn't changed since the last time I brought it in. I have an appointment at the local Apple store to bring in about an hour from the time of this post. I will update this post later in the day with the outcome at the store.
Maybe it's time to dump this plastic computer and finally upgrade to the MacBook pro I always wanted. Those are all aluminum and will never suffer from this problem. At the time I purchased this computer, I didn't have the money to pick one up at the time even though I really wanted the larger screen and dedicated graphics that it has.
UPDATE: Went to the Apple store today. It is a known manufacturing defect according to Apple and they will fix all the MacBooks automatically even if the one year warranty has expired or apple care, if you bought it, has expired. While the genuis bar tecg was looking over the computer, he spotted two cracks on the screen bezel. That will get replaced for no charge as well. Parts are on order and I'm waiting for the call to bring it in for service and have those parts swapped. Very cool.